Steve Bruce has a problem with the centre of his Aston Villa defence. In truth, fans are unsure if Bruce realises that Mile Jedinak isn't the answer to the problem, but there definitely is an answer out there. It could lie in the free agency as there are a few centre-backs ready and waiting to fill the void at Villa Park.
Whether it be an old friend ready to return or an experienced head looking for a new challenge, the options are there for Bruce. Which is the best option though? Let's analyse.
John Terry
We'll start with a man who sat at the heart of Villa's defence last season and was linked with a return heavily in the summer. Terry had a contract in waiting if Villa won the play-off final, but defeat meant the end of his tenure at the club. Although it seems unlikely due to interest from Spartak Moscow, the former England captain could be exactly what Villa need right now.
He proved last term that he can still go at a Championship level and his partnership with James Chester was a vital part of Villa's good form between January and April. He's a proven leader and knows how to get the winning feel inside the dressing room, but this one seems to be near impossible now. According to reports, Terry has agreed a deal with the Russian side so this one is out of Bruce's hands now.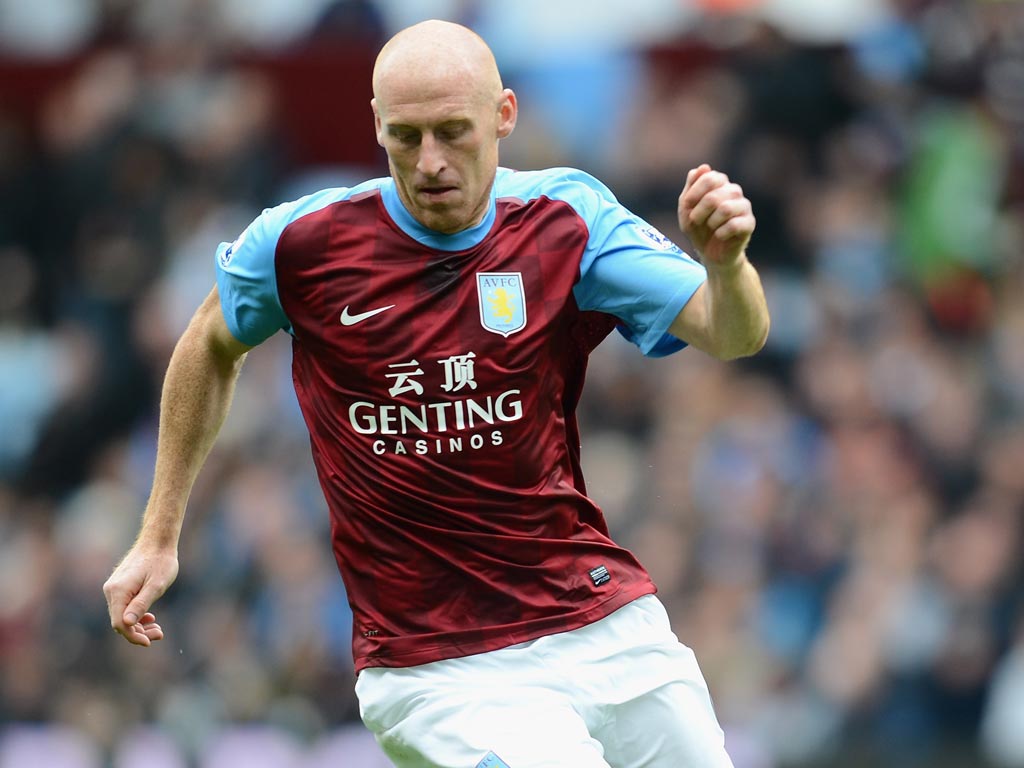 James Collins
With Terry's deal falling through, could a return to Villa for James Collins be on the cards? The Welshman had a good tenure at Villa being part of a strong defence under Martin O'Neill. He had a strong bond with his partner Richard Dunne and was part of perhaps Villa's best side into 20 years as part of the 2010 League Cup runner-ups.
After leaving West Ham in June, Collins still finds himself without a club which is a surprise with his experience. Collins is similar to Terry in the sense that he should be good enough to play at this level, and with a good spell at Villa already in his history, a return would make total sense. Is he the best choice though?
Robert Huth
Personally, the best choice is the man who looks the most likely to be coming in and it's ex-Premier League winner Robert Huth. The man won England's top division as part of Leicester' miracle and at the age of just 34, he has plenty left in the tank. His release from Leicester came as a shock, but a Premier League club hasn't come in for him, so Villa may be his best option.
He's strong, he's good in the air and his physical presence makes him a comfortable fit for Championship football too. He's a man with a point to prove after his top division snub so guiding Villa to promotion is a challenge for him to take on.
Image Credits: AVFC and LCFC